Your personal driver guide will meet you in the lobby of your hotel and let you know what your Stonehenge & Bath tour will entail. If you have any requests this would be a good time to discus them with your guide.
As you leave London your driver guide will tell you about some of the landmarks you pass on route as well as a little history of London.
Traveling by luxury vehicle we will arrive at Stonehenge shortly after opening time and before the large bus groups from London.
Your day will start with a visit to Stonehenge, a mysterious site with around 5,000 years of history and probably the worlds oldest astronomical clock. Your personal driver guide will tell about the history of the site and stones before accompanying you to the new visitor centre and the stones. Hear the remarkable stories of how these huge stones, some of which weigh up to 35 tons, were transported to the site, how they were shaped and how they were erected.
On a scenic route to Bath why not stop for lunch in one of the many country pubs on route and sample a traditional pub lunch in a "real locals" pub.
The city of Bath has a lot to offer. Your guide will take you on a tour of the Roman Baths that have stood here for nearly 2,000 years. See the baths that are still filled today by the hot spring and walk on the same ground as the Romans did nearly 2000 years ago. In Bath you will also see Bath Abbey, The Circus and Baths most famous Georgian street, Royal Crescent.
Now it's time to sit back and relax as your driver guide takes you back to your hotel.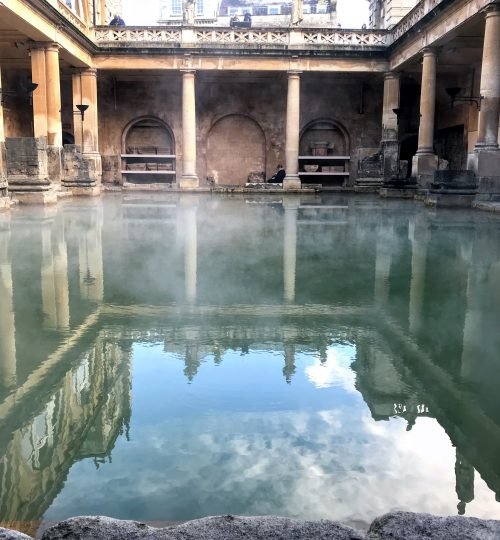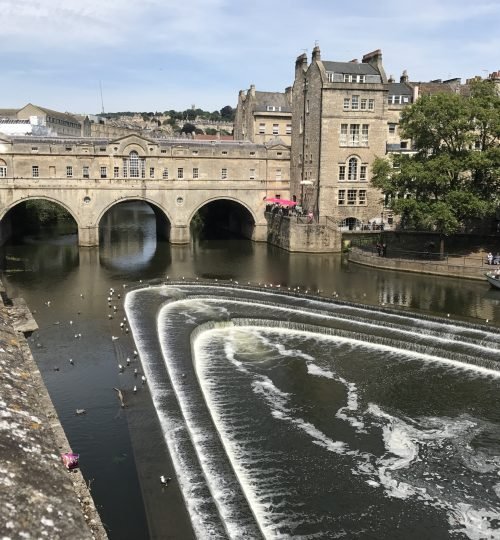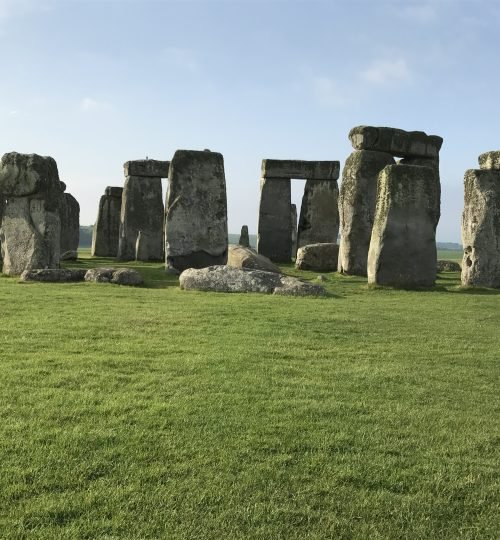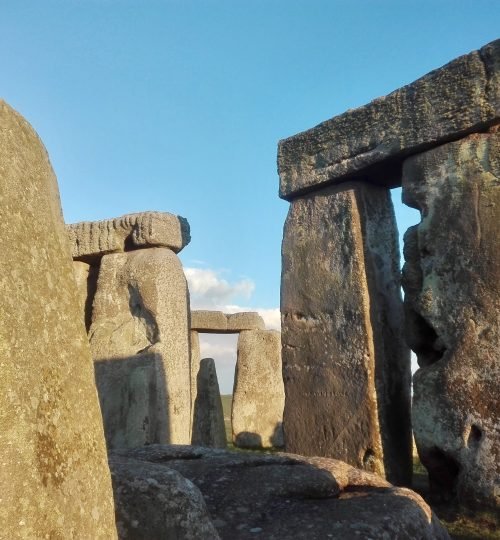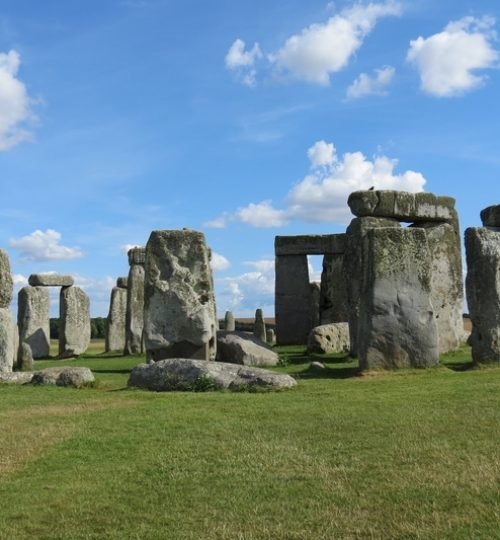 Transport:
Transport will be by either an air conditioned sedan or passenger van depending on the size of your group.
Meeting point:
Your private driver guide will meet you at your central London hotel or apartment. You can either finish the tour here or any other central London location.
Entrance fees:
All entrance fees and taxes are included.
Timings:
10 hours 8:00am start.
Other private tours that may interest you