Leeds Castle & Canterbury Cathedral Tour
Your driver guide will meet you at your hotel at 8:00 am. This is a good time to discuss the itinerary and to talk about any changes you may wish to make.
Leeds Castle is said to be the loveliest castle in the world and when you arrive you will see why. Built on islands in a lake formed by the River Len this castle has been home to many queens over the years. The last resident was Lady Baillie who purchased the castle in 1926. Your guide will take you on a journey through the fully furnished castle and tell you some of it's history.
After lunch at a quaint country pub you will arrive in Canterbury.
Canterbury Cathedral is one of the oldest and most famous Christian structures in England and forms part of a World Heritage Site. The present building dates from 1070 to 1077. The east end was greatly enlarged at the beginning of the twelfth century, and largely rebuilt in the Gothic style following a fire in 1174. It was here that the archbishop Thomas Becket was murdered in 1170 and pilgrims have been visiting his shrine ever since.
Please note that guiding is not permitted in the cathedral except by the cathedrals authorised guides. However, your driver guide will accompany you inside if you wish.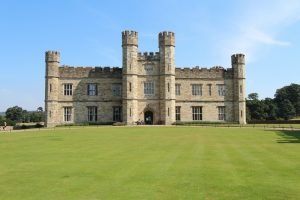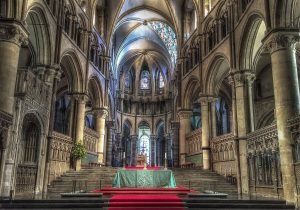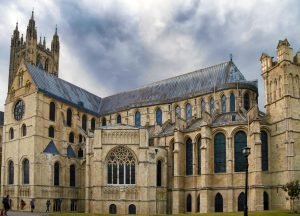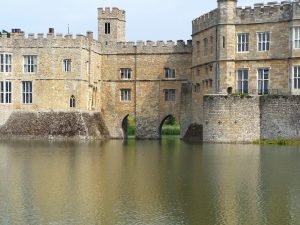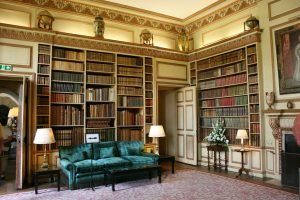 Leeds Castle & Canterbury Cathedral
Transport:
Transport will be by either an air conditioned sedan or passenger van depending on the size of your group.
Meeting point:
Your private driver guide will meet you at your central London hotel or apartment. You can either finish the tour here or any other central London location.
Entrance fees:
All entrance fees and taxes are included.
Timings:
10 hours 8:00am start.
Lunch:
There will be a stop for lunch but this is not included.
Other private tours that may interest you